Fresh Marketing Design specializes in breathing new life into your marketing. Whether it's a web site makeover, logo update, or comprehensive brand development…we can help.
Fresh, consistent content across every platform.
Brand Identity
Build a compelling and memorable connection using the power of effective beauty.
UX Design
Inspiring. Intuitive. Efficient.
We design processes and interfaces for maximum ease of use.
Web Development
Build a welcoming, solid platform for your products and services. This is your brand's home base.
Print
Providing a quality tactile experience, thoughtful print marketing feels fresher than ever.
Copy Writing/Editing
Marketing copy is a certain genre with its own conventions. We'll find the right tone for your brand.
Marketing Strategy
Social media. Ads. Collaborations. Product development. What are your next moves?
CLEARLY COMMUNICATE YOUR OFFER.
MAKE A STRATEGIC IMPRESSION.
 HUSTLE less. align more.
Provide an EXCEPTIONAL top-tier experiencE that's memorable.
BUILD A LASTINg CONNECTION.
Grow your businesS.
Excepteur sint occaecat cupidatat non proident, sunt in culpa qui officia deserunt mollit laborum. Sed ut perspiciatis unde omnis.
Stop chasing.
Start attracting.
Compelling branding turns your business into a destination.
Your offer becomes a "buy me".
PEOPLE DON'T LIKE TO BE SOLD. THEY LOVE TO BUY.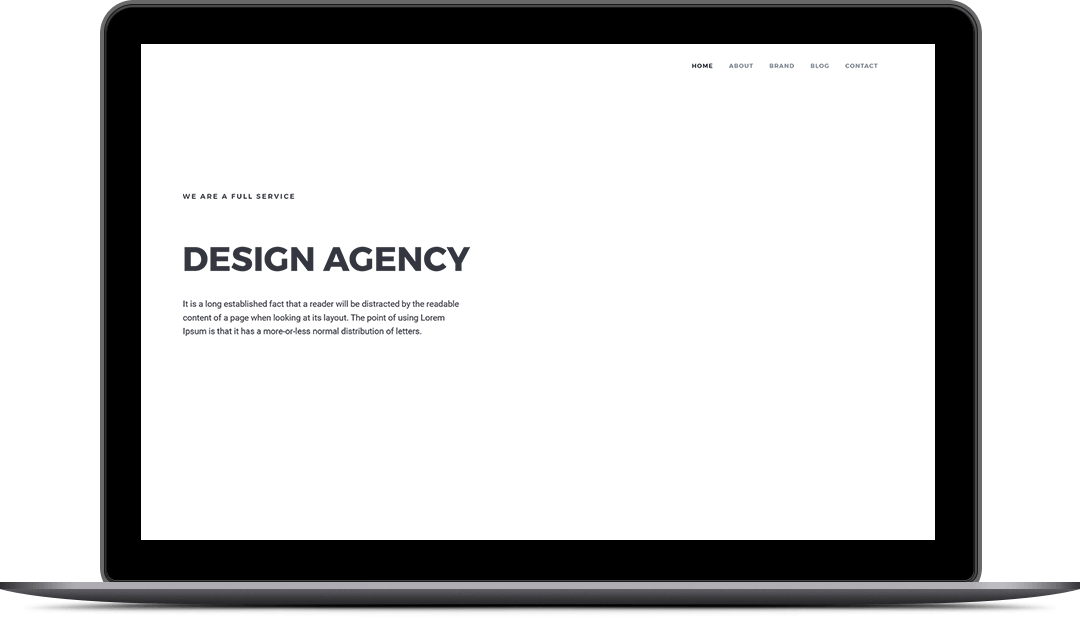 YOU DON'T NEED TO SELL IF YOU SERVE.
your brand's image attracts
quality products and services solve a problem
user interface makes the experience with your brand smooth and pleasant
excellent customer service builds loyalty
Transform your marketing.
Develop a higher-end brand with a more cohesive and targeted offering.
Show up for a higher-value market, attract a higher-paying customer, and earn at a higher price point.
How do you do this? Let's go through it, step by step.
Shop a la carte marketing products and full branding packages to up-level your brand.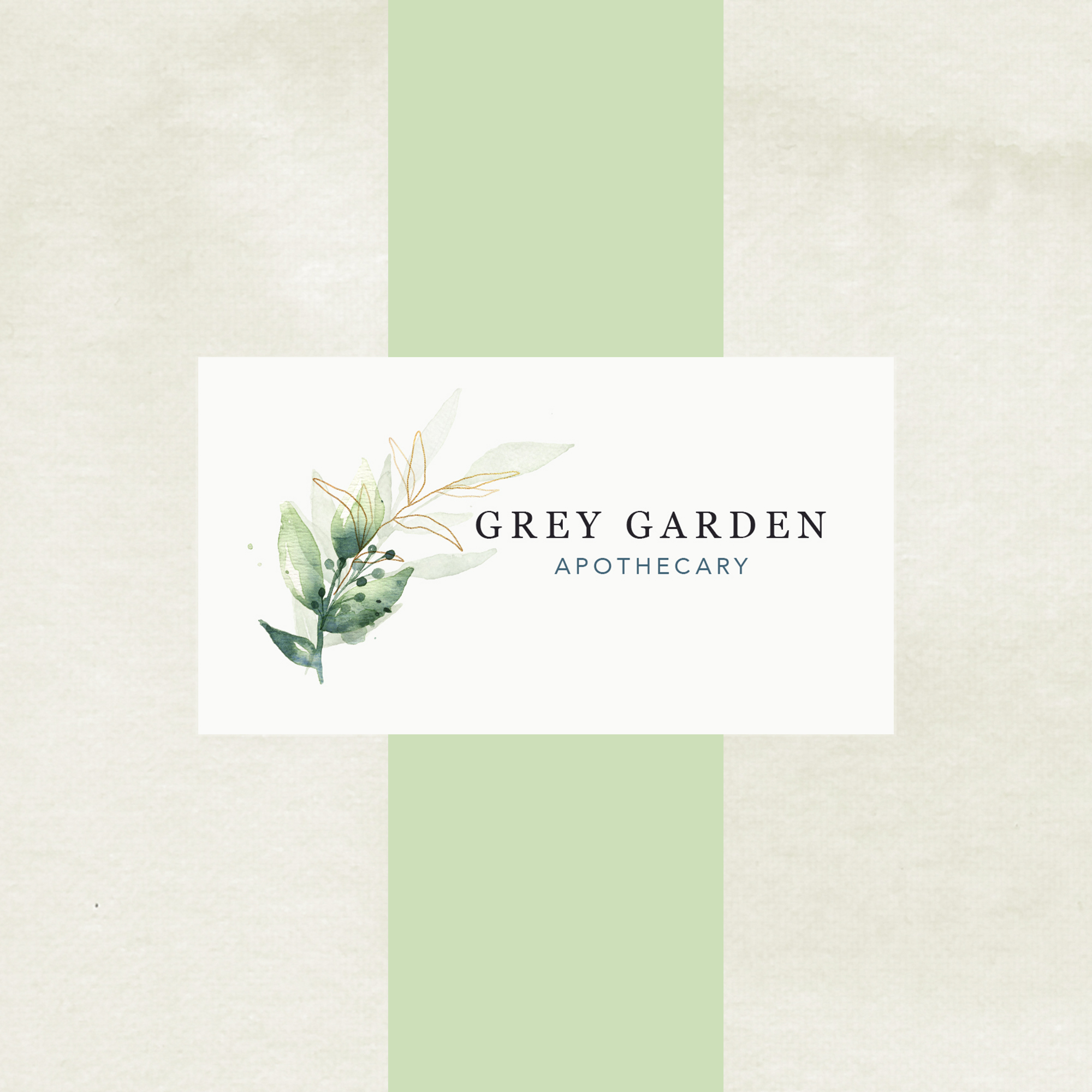 Fresh Marketing Design's Sarah Miller and her associates have been teaming up to deliver solid work to satisfied clients for decades.
"You are such a pleasure to work with."
"I really enjoy the creative process of working with Sarah. She is thoughtful, professional, not afraid to voice her ideas, which are very helpful. I would recommend her highly.  She is simply terrific to work with."
"Sarah's creativity, talent and enthusiasm have helped our marketing team rise to greater heights."
As long as I've known her, Sarah has a propensity to produce clean and stylish work. Pays attention to detail, follows through on projects, handles multiple projects efficiently.
But above and beyond the design factor, she's able to grasp the essence of a brand and translate its key qualities consistently and intelligently.
"Sarah Miller is an amazing talent. Her taste level, her attention to detail, and insight into design and how it fits with what you're trying to achieve is more than just an average talent. She's extraordinary. 
Most artist have a particular set of expertise. It's not that often that you come across someone that has a multitude of talents that expands across a wide breadth of fashion and business.
I feel lucky to know Sarah and have her work with me on projects. She's one of those rare people that can take a litany of questions that need to be answered and help you see the clarity, and all through her unique talent as an artist."
BRAND TRANSFORMATION
STARTS HERE.

HELLO!
What's new? What are you working on? Let's talk.