Naturally Beautiful
Lightweight. Durable. Water resistant.
Cork is velvety soft and feels luxurious in the hand.
Nature's Treasure
Cork is the bark of the cork oak tree that grows mainly in the Mediterranean. The tree renews itself when the cork is removed, making cork a natural, recyclable and environmentally-friendly product.
SPECS
Card stock is included to separate duplicate checks. 
6-3/8″ x 3-1/2″ (closed)
Made in the USA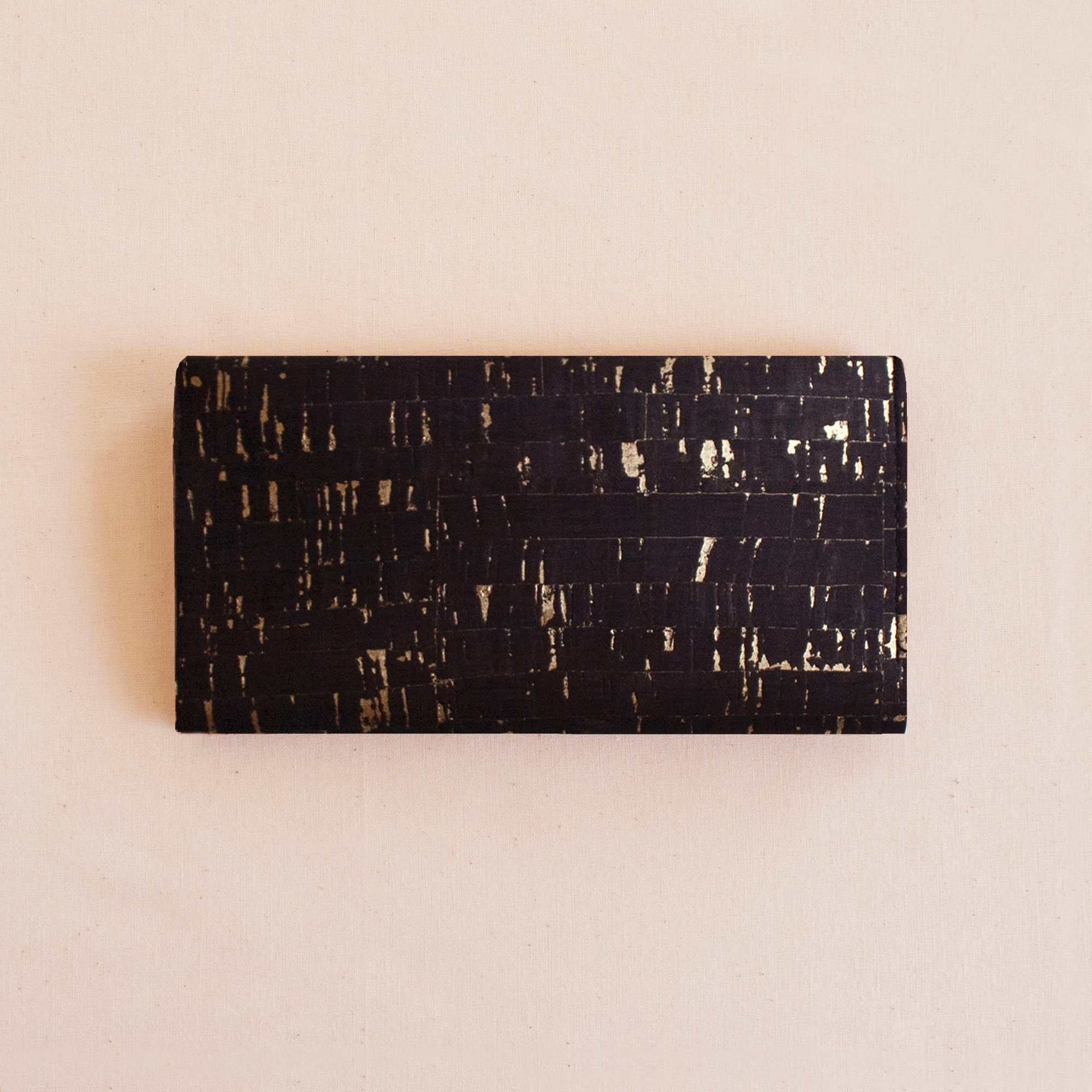 Not just for checkbooks. Keep coupons tidy or use it for the Dave Ramsey cash envelope system.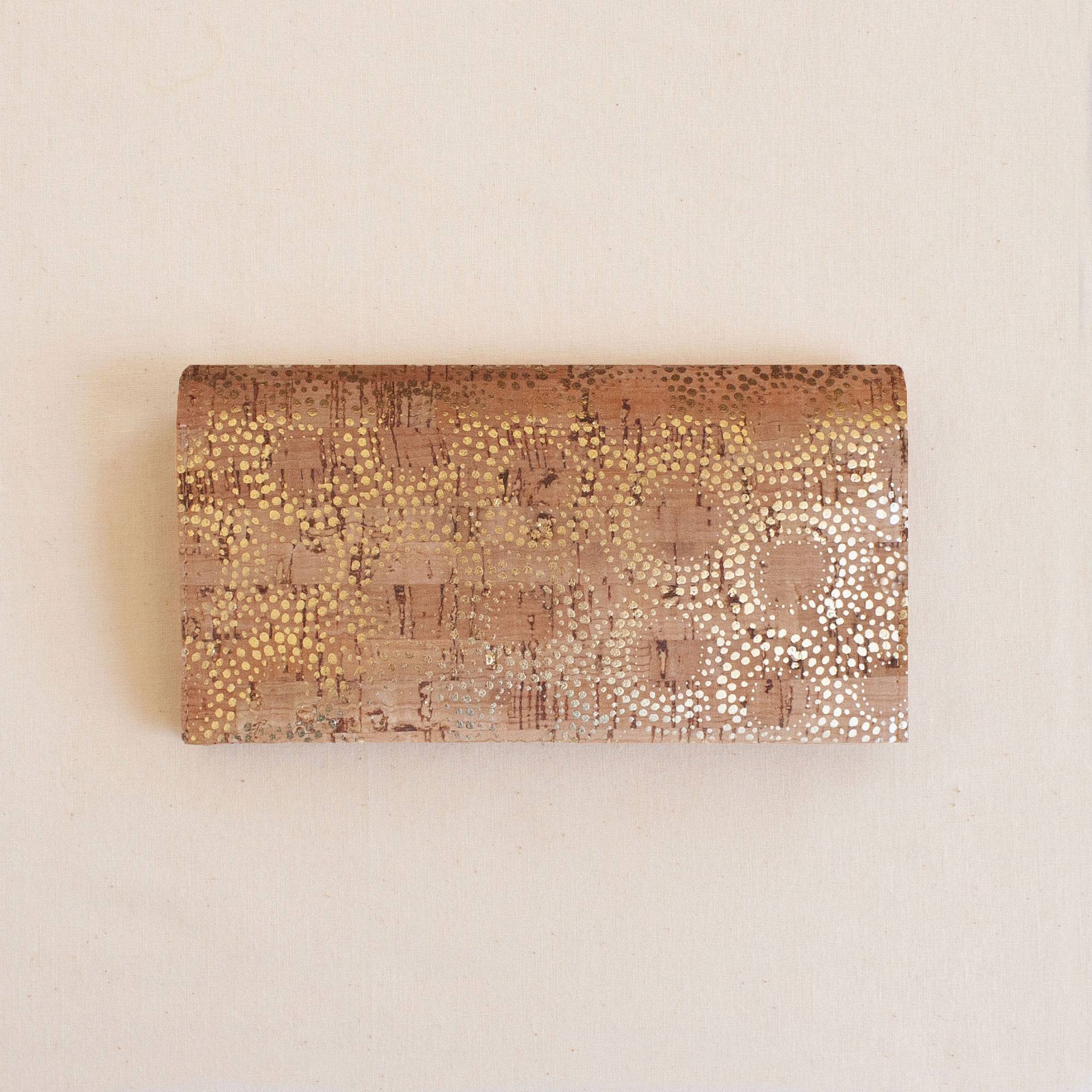 May your new checkbook cover bring you the joy of prosperity every time you use it!
Legacy Forests
 Grown and harvested in Portugal
Cork Flooring
Available at Green Building Supply
Vegan Style
Designed and created in the USA
Each piece will display natural characteristics and variances unique to your checkbook cover. They are an integral part of the charm and beauty of natural cork—no two pieces are alike.